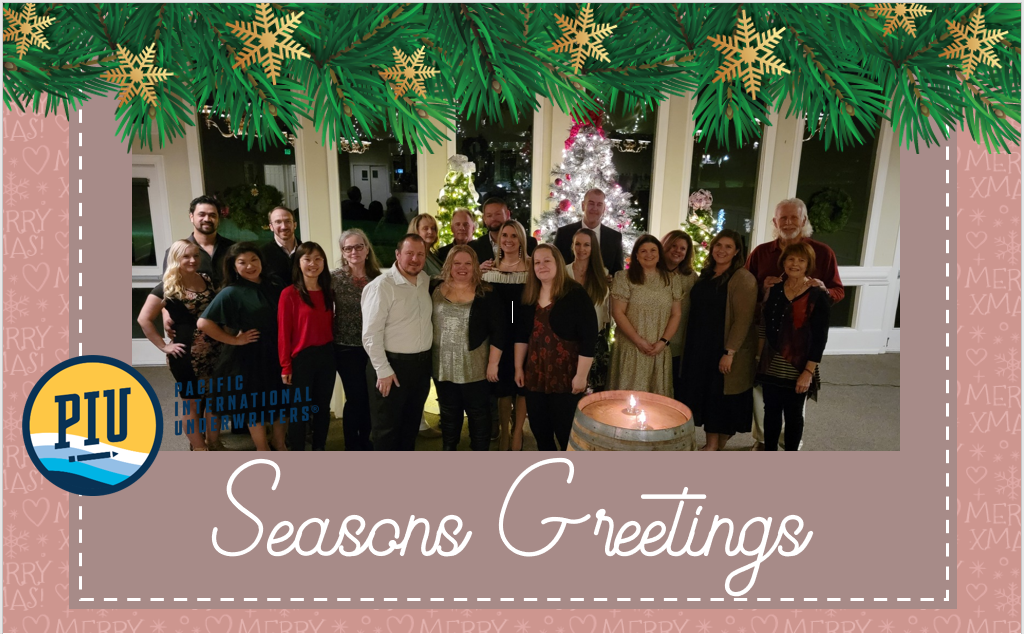 While we are working remotely from home, the best way to reach us is via email.  Please click this link Employee List for a staff list by department if you aren't sure who you need to contact.  Thank you for your patience and understanding!
NEWS
When calling PIU, if reception cannot/does not answer, and you know the ext of the person you want to reach, press 1. Listen for the verbal prompt then enter the ext number, followed by pressing the # sign. Press 2 to dial using their last name. Or, you may stay on the line and leave a message at the reception desk.
Check here or our Facebook page for updates.
What can PIU do for YOU?
Here at PIU we offer a wide variety of coverage options in
Commercial Transportation, Commercial P&C, as well as Personal Lines.
Contact us to talk about your risk today!